Create and sell your NFTs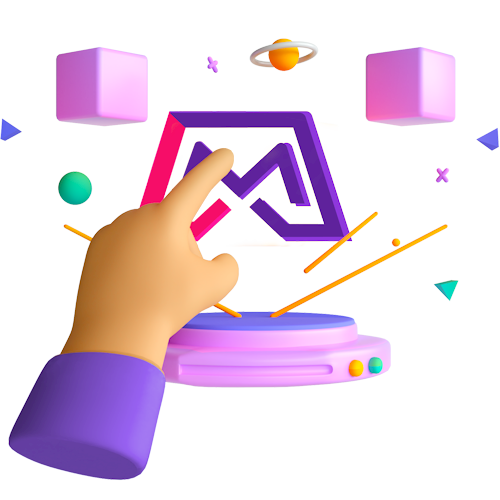 Why LootMogul Marketplace?
Web3 gaming and e-commerce space allow true ownership of collectible digital goods with real-life utilities within advanced blockchain technology. Freely trade gaming collectibles in open marketplaces outside LootMogul.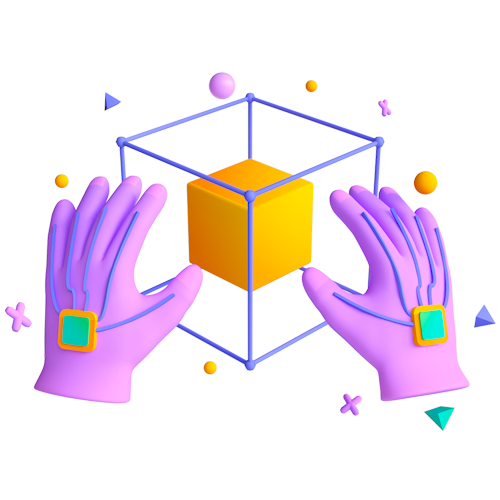 Benefits of LootMogul Marketplace
Sell collectibles at museums, win digital collectible In-Real-life goods, promote businesses, get early access to players & stadiums, and limited-edition merchandise. Unlock diverse revenue opportunities through transparent transactions.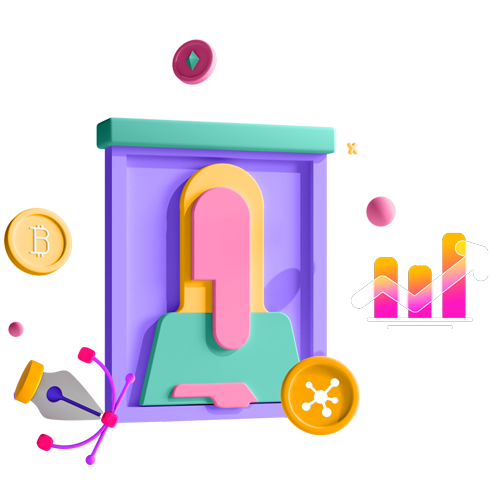 Create, Sell, Collect & Share
Curate, collect & trade from our exclusive range of digital collectibles. We are chain agnostic and our collections are minted on multiple blockchains. LootMogul offers secure payment in crypto and fiat making it convenient for users to transact.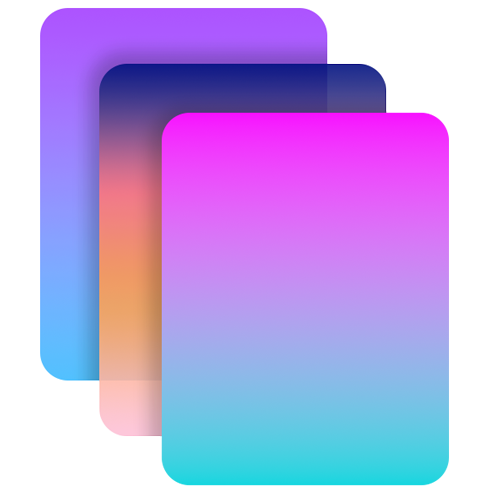 Wide Range of Collection
Select from a range of Sporticon, Platina, Meta Avatars, Trading Cards, and others from our unique set of gaming collectibles. If you are a sports enthusiast, this section is for you. All our collectibles come with Real Life rewards or In Game Play utilities.